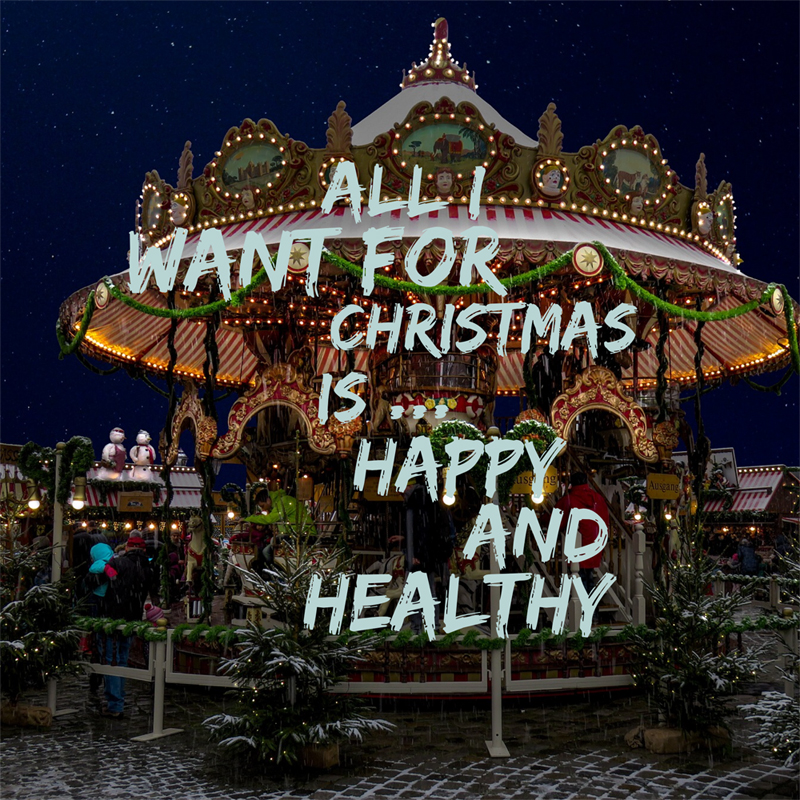 With the festive season upon us and Santa lists drawn up, it is an opportune time to ask ourselves:
What Do We Really Want?
As a Health and Wellbeing Coach and Hypnotherapist, I have a unique insight into what people really want.
In the confidential, safe and supportive space I provide, people open up in a way they rarely do elsewhere, discovering insights about themselves that they often weren't previously aware of.
People of all ages share their feelings, their fears and their insecurities.
In doing so, they become clear on what they really want and how to get it.
On their wish list, there's no mention of traditionally coveted items:
No mention of perfume.
Nor jewellery.
Nor clothes.
Nor chocolates.
Instead, I hear of deeper desires.
To be less stressed and overwhelmed (common in all ages and increasingly so in younger clients)
To have more confidence (all ages and again worryingly seeing this a lot in younger clients)
To be accepted for who they are
To be free from the grip of anxiety and the cloud of depression
To accept and to like themselves / To stop beating themselves up / To stop talking themselves down / To quieten their critical inner voice (note the common theme here)
For inner peace
To be kind to themselves
For freedom from the hold of sugar, junk food, wine or other crutches and 'comforts'
To have more willpower
To lead the life they really want (instead of constantly struggling with it)
The good news is that you can improve all these areas and better still, in a reasonable time.
When you draw up your wish list for Christmas and looking ahead to 2018, take a little more time than usual to ask yourself:
'What is really important to me?'
'What really matters?'
'What do I really want?'
Wishing you all a very Happy and Healthy festive break and a Happy and Healthy 2018.